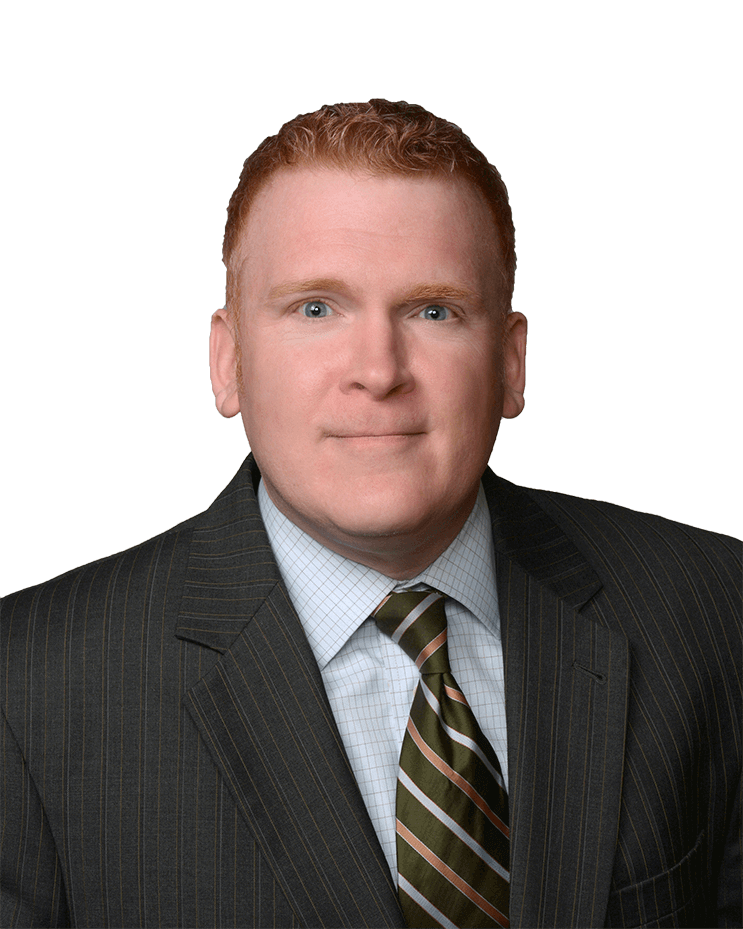 Michael Gilmartin
Top-Rated Lawyer in Illinois
Michael Gilmartin is an experienced attorney with the ability to help with a wide range of legal needs. Whether you need legal assistance with a real estate transaction, planning your estate or a criminal matter, Michael is an attorney you can trust to provide expert guidance and advice. With accomplishments in both the courtroom and the conference room, he is ready to serve clients with litigation concerns and corporate matters.
Experienced
After earning his Juris Doctorate from DePaul University College of Law, Michael began his legal career as an Assistant State's Attorney. There he obtained valuable litigation experience that he has continued to develop through his years as an associate, partner and member of a large Chicago law firm. As the founder of Gilmartin Legal, he is determined to provide his clients with individualized attention and effective legal solutions.
Accomplished
Throughout his twelve years of legal experience, Michael has worked diligently on behalf of his clients, and as a result his accomplishments and work ethic has been noted. Awarded the distinction of Emerging Lawyer in 2015 and 2016 by his peers and the Leading Lawyers Advisory Board, he has proven that he is one of the top lawyers in Cook County.
Committed
Michael is committed to providing his clients with the best legal representation. He understands the need for effective and timely communication with his clients and will guide them through each legal process or transaction. At Gilmartin Legal, clients can rest easy, knowing that Michael understands the importance of every assignment and will treat each case with the attention to detail it deserves.